Water Softener, Water Softeners, Manufacturer, Exporter, Supplier, Pune, Maharashtra, India.
Water Softeners Manufacturer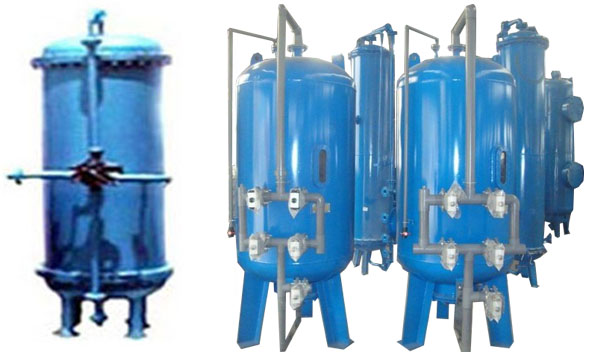 We are regarded as one of the leading manufacturers and suppliers of Water Softener in the international market. Water softeners are commonly used for removing impurities from the water. These highly efficient water softeners reduce the hardness of water. We manufacture these softeners from high quality raw materials thus they are very endurable and have long lasting functional life. They are high on demand in different kinds of industries.

Uses of Water Softeners :-
• Remove calcium and magnesium from the water
• Remove the hardness of water
• Remove the impurities of water


To Enquire about The Desired Product(s), just click Request Quote button which is Provided below.