Dual Fuel Burner, Fuel Burners Manufacturer, Exporter, Supplier, Pune, Maharashtra, India., Majorly we export products to customers from Gulf, Asian & African countries etc.
Industrial Burners
Dual Fuel Burner Manufacturer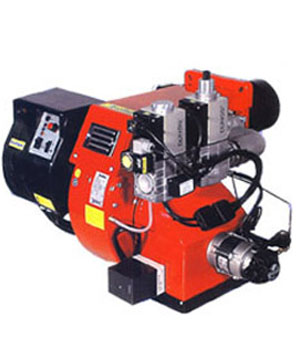 We deal in superior quality Dual Fuel Burner. Dual Fuel Burner are designed for industrial process. They have the separate fans with two progressive stages and are modulating, via the use of an electronic regulator (PID). The air-fuel mix can be controlled mechanically as well as electronically.

Advantages of Duel Fuel Burner :-
• Increased accessibility to the heat generator
• Noiseless operation
• Option of reheating, drying or humidifying the combustion air

To Enquire about The Desired Product(s), just click Request Quote button which is Provided below.