Gas Trains, Gas Train Manufacturer, Exporter, Supplier, Pune, Maharashtra, India. Majorly we export products to customers from Gulf, Asian & African countries etc.
Gas Train Manufacturer

We are engaged in the designing and development of highly effectual Gas Train.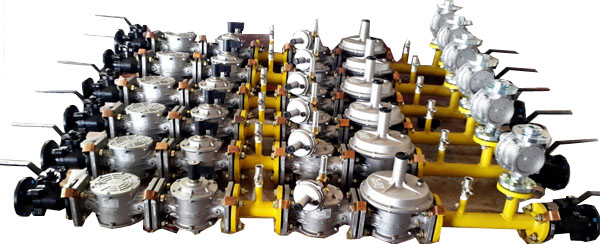 To Enquire about The Desired Product(s), just click Request Quote button which is Provided below.