Boilers Manufacturer, Steam Boilers, Hot Water Generators, Hot Water Boilers, Electric Steam Boilers, Mobile Steam Generator, Industrial Boilers, Boiler Accessories, Thermal Fluid Heaters, Thermic Fluid Heaters, Manufacturer, Exporter, Supplier, Pune, Maharashtra, India. Majorly we export products to customers from Gulf, Asian & African countries etc.
About US
We make sure that our clients get benefited with our highly efficient efforts
SAZ BOILERS was incepted in the year 1992. It is located at Hadapsar, Pune ( Maharashtra INDIA ).
Mr. Sunil Zalte is the CEO of the organization under whose headship we have been scaling new heights in the business endeavors.

Infrastructure
We have developed state of the art infrastructure at our manufacturing unit. The unit is well furnished with advanced production facility for the efficient manufacturing of products like Steam Boilers, Hot Water Generators, Thermal Fluid Heaters, Hot Air Generators, etc. Every process of the company is supervised by trained professionals and technicians.

Quality Control
Quality has been the integral part of our organization. All the products are supplied after the complete chemical analysis and physical testing. To ensure their faultless quality, The following tests are done:
• X-ray test (NDT Testing)
• Hydraulic Test
• DP Test

Network
We thrive on our well established distribution network. The products are currently exported in the countries like South Africa, Greece, Malaysia, Yemen, Muscat, Georgia, Kenya, Sharja, Nepal, Mozambique, Sri Lanka, Botswan, Sudan, Uganda, Nizer, Dubai, Thailand, etc. Our network has also enabled in the timely and prompt delivery of the products to the desired destinations.

Why Us
Prompt Sales After Service
Excellent Performance
Quick Delivery
Competitive Price
Our Team
We have with us a team of competent professionals who are providing their services to the organization for years. They produce innovative designs of heating systems that are easy to handle and maintain. Our entire staff is committed in manufacturing industrial equipments using best material. Further our marketing division helps us in expanding our business and provides best service to our clients. Some of our workforce is mentioned below:
Why Us ?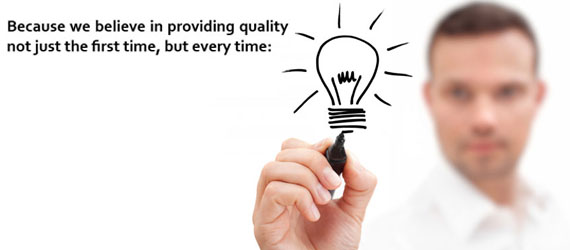 We make sure that our clients get benefited with our highly efficient efforts when we enter with our clients in a long business association. Some of the reasons why our clients have put their trust and hold into us:

• Prompt sales after servic
• Excellent performance
• Competitive price
• Quick delivery


Enquire Now