Heat Recovery Units, Heat Recovery Unit, Manufacturer, Exporter, Supplier, Pune, Maharashtra, India.
Heat Recovery Units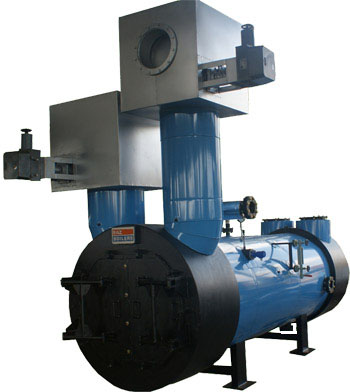 For the complete range of Heat Recovery Units, we are the one-stop destination in the international market. The Heat Recovery units offered by us include Steam Pressure Reducing Station and Steam Radiators, and Air Radiators. These heat recovery units are made from excellent quality base materials using the latest technology. They are durable, and highly reliable in performance. Apart from this, we are considered as one of the eminent Heat Recovery Units in the country.

Steam Pressure Reducing Station :-
• Made of cast steel, alloy steel & stainless steel.
• Available with or without IBR certification as per the requirements

Steam and Air Radiators :-
• Copper fins- copper pipes
• Aluminium fins- copper tubes
• Steel pipes- steel tubes

To Enquire about The Desired Product(s), just click Request Quote button which is Provided below.