Oil Burners, Oil Burner Manufacturer, Exporter, Supplier, Pune, Maharashtra, India. Majorly we export products to customers from Gulf, Asian & African countries etc.
Oil Burners Manufacturer
Oil Burners Manufacturer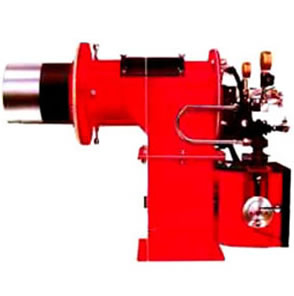 We manufacture and supply Oil Burners which are efficient in their performance. Our Oil Burners are made of aluminum casting and are very light in weight. Teh oil burners offered by us consum less energy and are easy to maintain.

Salient Features of Oil Burners :-
• Fuel pump of the burners is compatible with environmental requirements
• Designed using transformer and sequence control box

To Enquire about The Desired Product(s), just click Request Quote button which is Provided below.