Fuel Oil Preheaters, Oil Preheater, Manufacturer, Exporter, Supplier, Pune, Maharashtra, India.,Majorly we export products to customers from Gulf, Asian & African countries etc.
Fuel Oil Preheater
Fuel Oil Preheater Manufacturer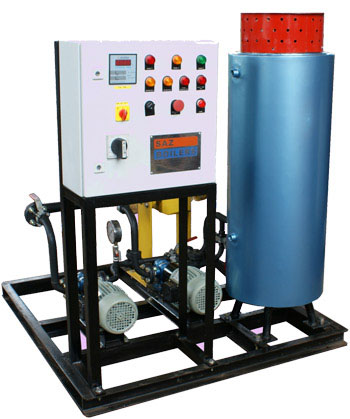 We deal in high precision Fuel Oil Preheaters that is highly acclaimed in the international market. These Fuel Oil Preheaters are easy to operate as they are fully automatic in mode. They are fuel efficient and have endurable and long lasting functional life. We manufacture them from the best quality raw materials available in the market.

Advantages of our Fuel Oil Preheater :-
• Highly efficient
• Customized design
• Consumes less fuel
• Easy to clean and maintain

To Enquire about The Desired Product(s), just click Request Quote button which is Provided below.